"Chance favours the prepared mind."
- Pasteur
C ristina Lança-Lawyer originates from the creator's goal of working in a very specific area that is maritime law, as well as meeting the particular requirements of companies and people connected to the sea, helping clients to leverage their business in this area, contributing to their national and international growth.
Law of the Sea and Maritime Law is the main field of practice of Cristina Lança-Lawyer, in which she distinguishes herself, due to her knowledge, dedication and passion for this sector. Cristina Lança-Lawyer develops partnerships with large, medium and small-scale law firms in regard to less specific and broader areas, like civil, labour, commercial, criminal and other specific areas such as tax, customs, intellectual property, sports and arbitration, depending on the client's needs and interests in order to ensure a complete follow-up.
This way, clients are supported and guided both by Cristina Lança-Lawyer and the partner Law Firm, which grants them increased reliability and confidence. Cristina Lança-Lawyer's office is in Lisbon and she develops partnerships with law firms in all national territory (mainland and islands), Europe and in Africa, specially Angola, Mozambique and Cape Verde.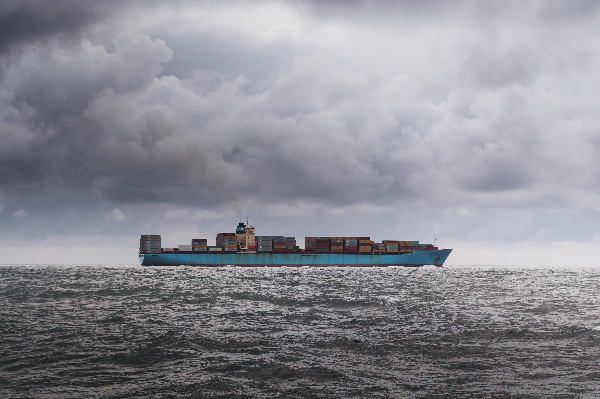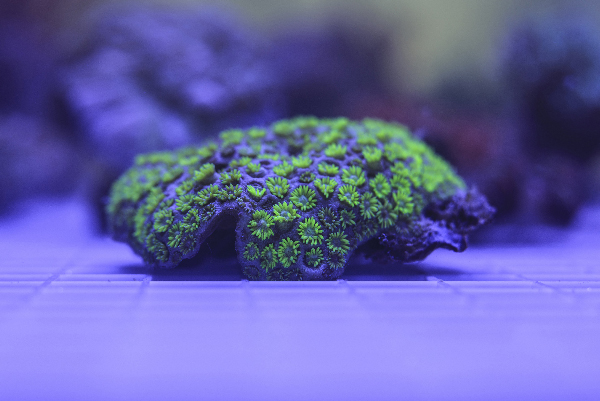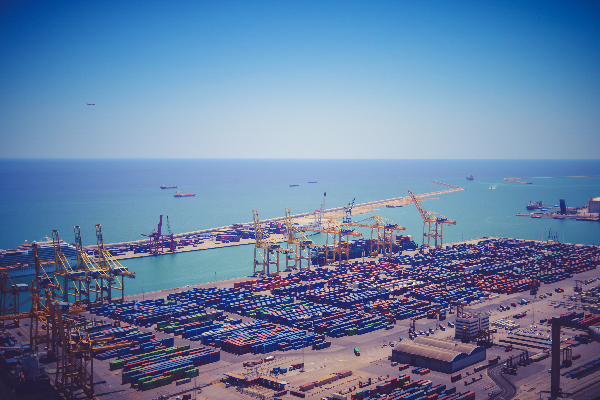 Get to know the practice areas in detail